Memories Jewellery - necklaces, bracelet and bee earrings
Our unique sterling hallmarked silver jewellery range is perfect for keeping small memories or a special message. Each piece is handcrafted in the United Kingdom and makes an ideal Christening or baby shower gift.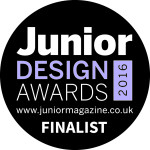 Display 20 Products per page
Postage and Packing - Flat rate of £8 UK however many you order! Europe from £14 and the rest of the world from £25.